Our adult classes are designed to help us connect to God's Word and His will for our lives. We welcome you to join us in one of our classes as we help each other to grow in the grace and knowledge of Christ.
Sunday Mornings
Wednesday Nights
Sunday Mornings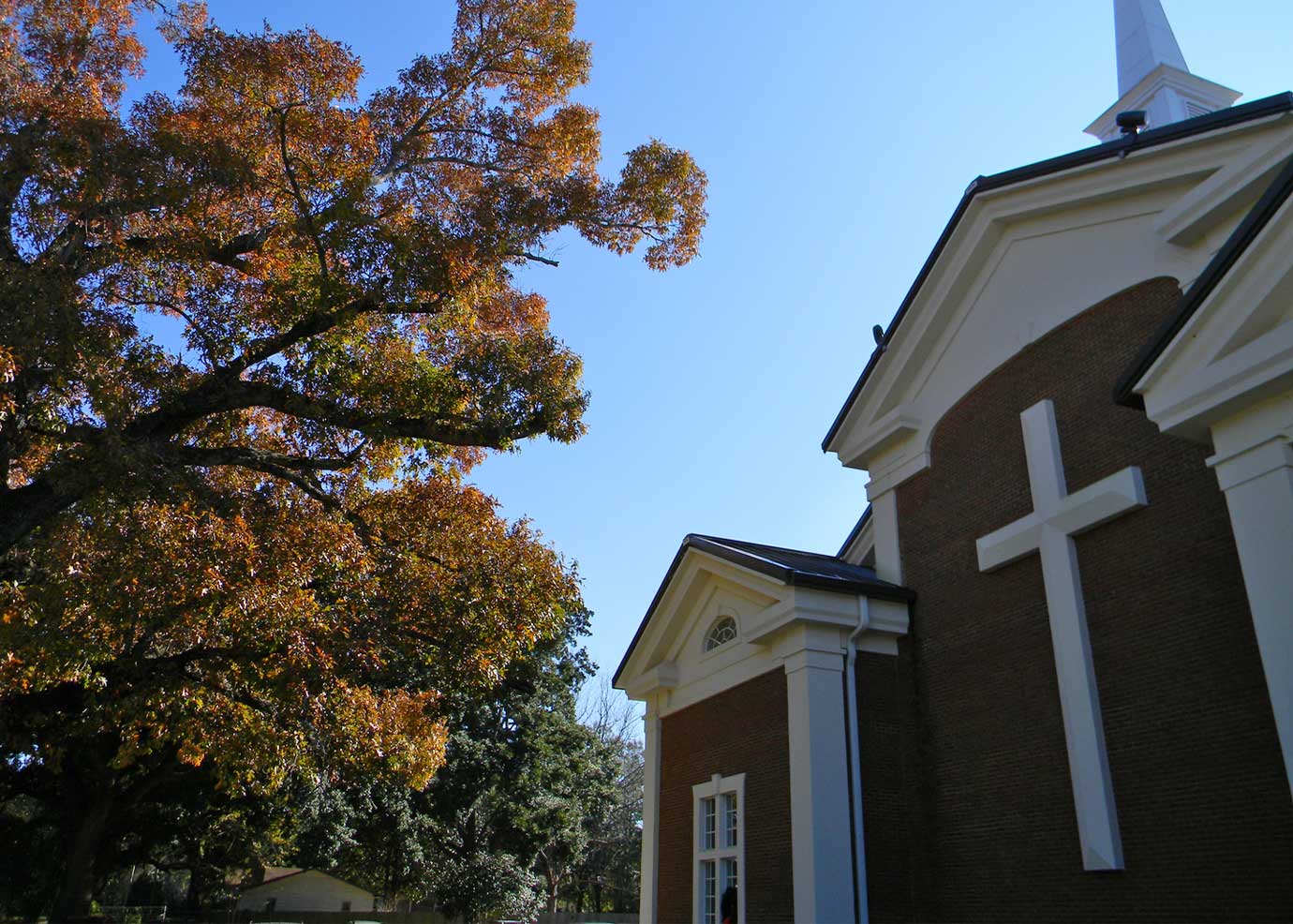 Join us Sunday morning
We hold two adult Bible classes on Sunday mornings at 9am. Beau Hanna is teaching "Acts" in the fellowship hall, while Ben Smith is teaching in the multipurpose room. We'd love for you to join us!
Wednesday Nights