Taking God to people—whether across the street or around the world, we want to share the good news of Christ with all the world.
Good News Committee
Russia
Inner City
Christian Relief Fund
World English Institute
Good News Committee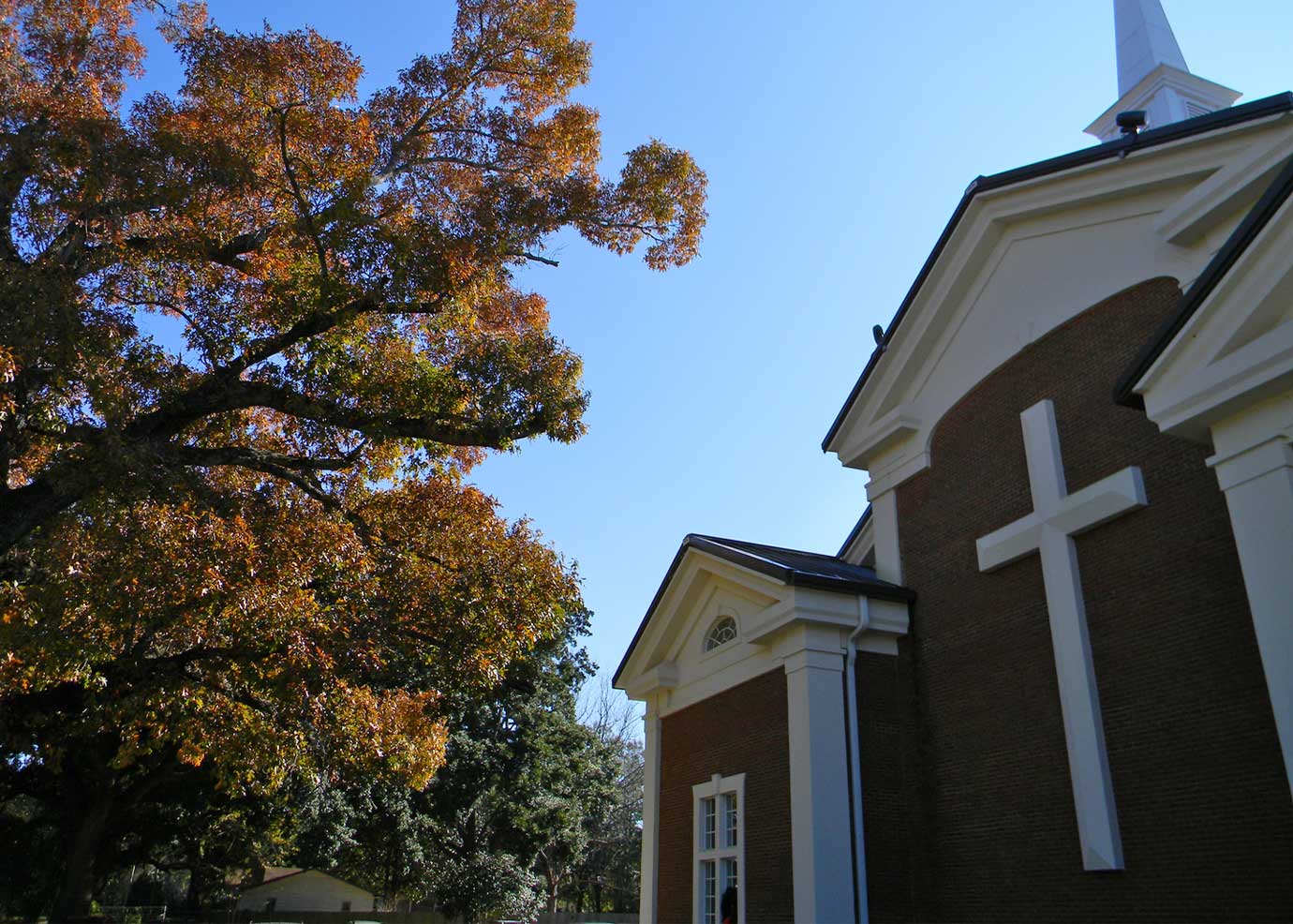 The GNC receives and reviews applications for financial support for mission works, prayerfully considering each application, informs the congregation on the missionary efforts that have applied for support. In October of each year, the GNC organizes Harvest Sunday which is the culmination of the committee's work with the applicants and the congregation's opportunity to contribute financially to mission programs. Following Harvest Sunday, the GNC is responsible for distribution of the funds contributed.
Russia
Inner City
Christian Relief Fund
World English Institute